News and Events
Click on the titles or pictures below to see the full post with links.
Interview on CBC:  https://www.cbc.ca/news/canada/british-columbia/how-do-concussions-affect-the-brain-1.5483270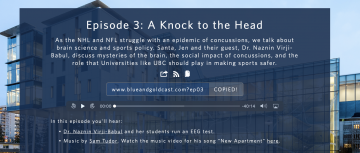 Episode 3: A Knock to the Head http://blueandgoldcast.com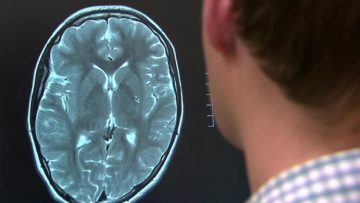 "Physicians used to tell kids [to] just wait, rest, stay in a dark room," she said. "We now know that rest is actually not the best thing to do." Read more at: http://www.cbc.ca/news/canada/british-columbia/rest-isn-t-best-solution-for-teens-with-concussions-ubc-1.4503412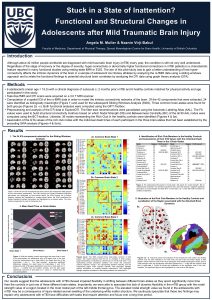 Angela Muller presents her research at the OHBM conference in Vancouver. The poster is attached below.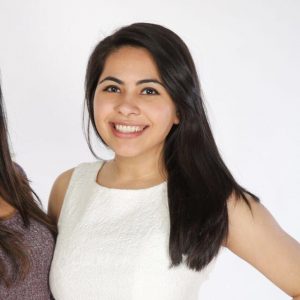 Congratulations to Vrinda for Winning the Marie Kendall Memorial Scholarship in Science. The scholarship is set out to support students' participation in research.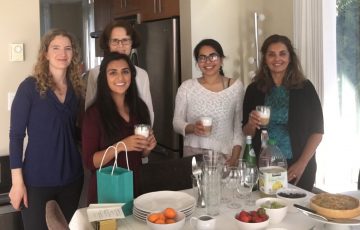 The lab celebrates Dr. Virji-Babul's achievement by toasting with warm lattes over an appetizing brunch.