News and Events
Click on the titles or pictures below to see the full post with links.
This tweet was posted following a visit from president Ono, highlighting the work done by the lab on concussion.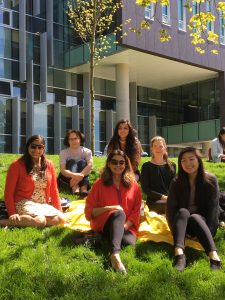 Our lab welcomes the sunny warm weather with a celebratory picnic for Naama's publication and Amna's birthday.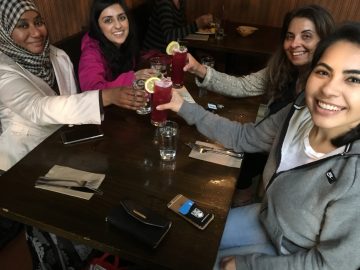 Congratulations to our newest graduate: Najah Alhajri for very successfully defending her master's thesis entitled: COMPARING MOTOR LEARNING AND MU SUPPRESSION UNDER SHORT-TERM PHYSICAL AND OBSERVATIONAL PRACTICE IN ADULTS: AN EEG STUDY We are so proud of you and wish you the best in your future endeavours!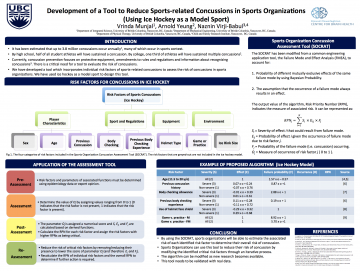 A huge congratulations to our youngest research assistant, Vrinda Munjal won the Psychology Undergraduate Research Conference (PURC) Poster Competition. See her poster here.
On February 2nd, 2017 Shaun successfully defended his thesis, entitled: "Exploration and Identification of Neural Correlates in Healthy Young Adults During a Graded Cognitive, Physical, and Combined Task: An EEG Study". We wish Shaun the best of luck in all his future endeavours. Congratulations!
Everything Concussion (invite) Get the most up-to-date information regarding the detection, assessment and management of concussion. See details below Everything Concussion (speaker list)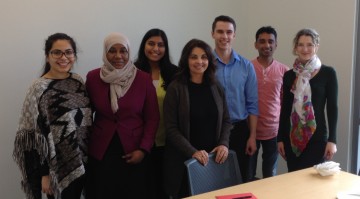 HAPPY HOLIDAYS FROM ALL OF US IN THE PERCEPTION-ACTION LAB!!!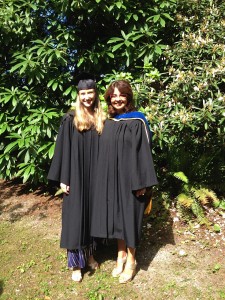 On Wednesday May 18th, 2015, action-perception lab celebrated the graduation of one of its members Courtney Hilderman after the completion of the master degree requirements and defending her thesis entitled: MUSIC AND MOVEMENT: THE INFLUENCE OF TEMPO ON THE MIRROR NEURON SYSTEM IN CHILDREN CONGRATULATIONS Courteney and more achievements are awaiting you […]
Dr. Naznin Virji-Babul is joining a number of scientists and clinicians from UBC's Faculty of Medicine in a discussion on the latest science behind sport concussions. Tailored for parents, athletes, coaches, and teachers, this panel of international thought leaders will cover the big questions on everyone's mind. HERE for more details.